It's here. It's coming. It's everything you asked for and more.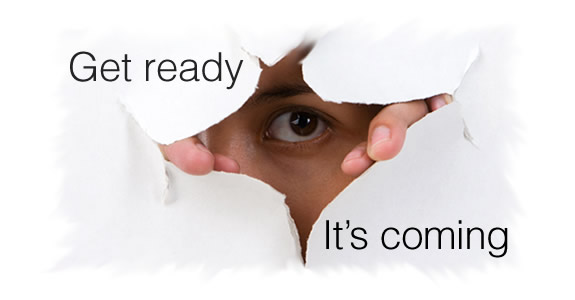 Announcing our newest product release. Level III. It will be released and ready for sale in about 1 month.
If you'd like to be among the first to know about it, click below and sign up to be notified. We will email you before everyone else and you will receive a special early-release special offer available only to those who sign up!
>> http://www.spanishprograms.com/store.htm << (This product is now available in our store)
We would love to hear your feedback in the comments.
Click here to learn Spanish.